Are you looking for a photographer for your senior pics? 
My Senior photography service is here to make things easy for you. Moreover, I believe that it's very important to show the way you feel about your life and experiences as a whole. Thanks to my Senior photography, you get to do that in no time. I am here to make all these unique feelings matter. My service is great for seniors that want to cherish all their moments with their loved one. Furthermore, if you are interested in my Senior photography service, don't hesitate. Contact me now!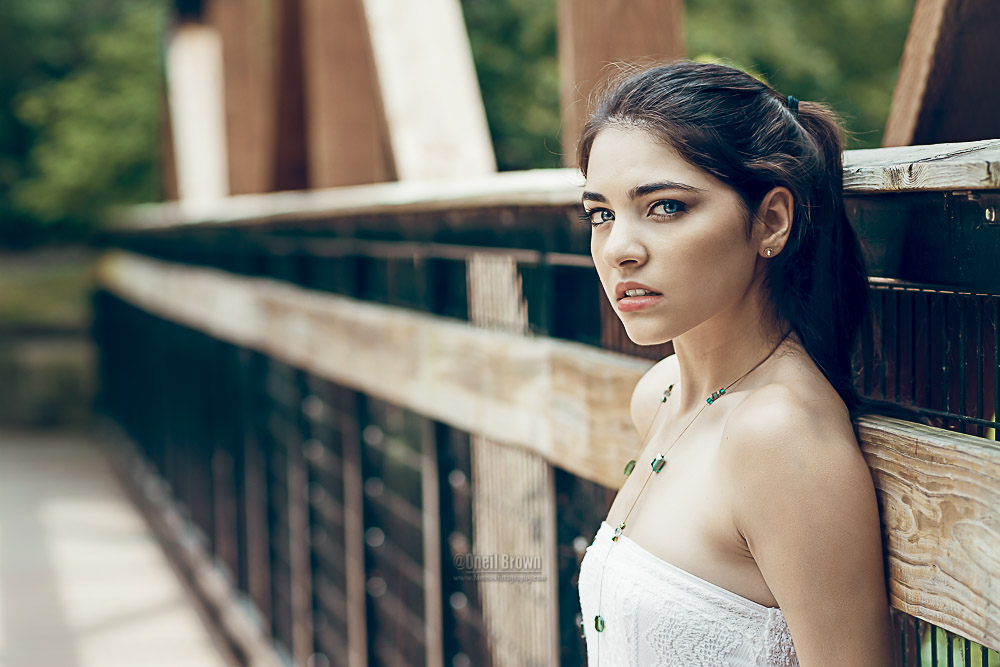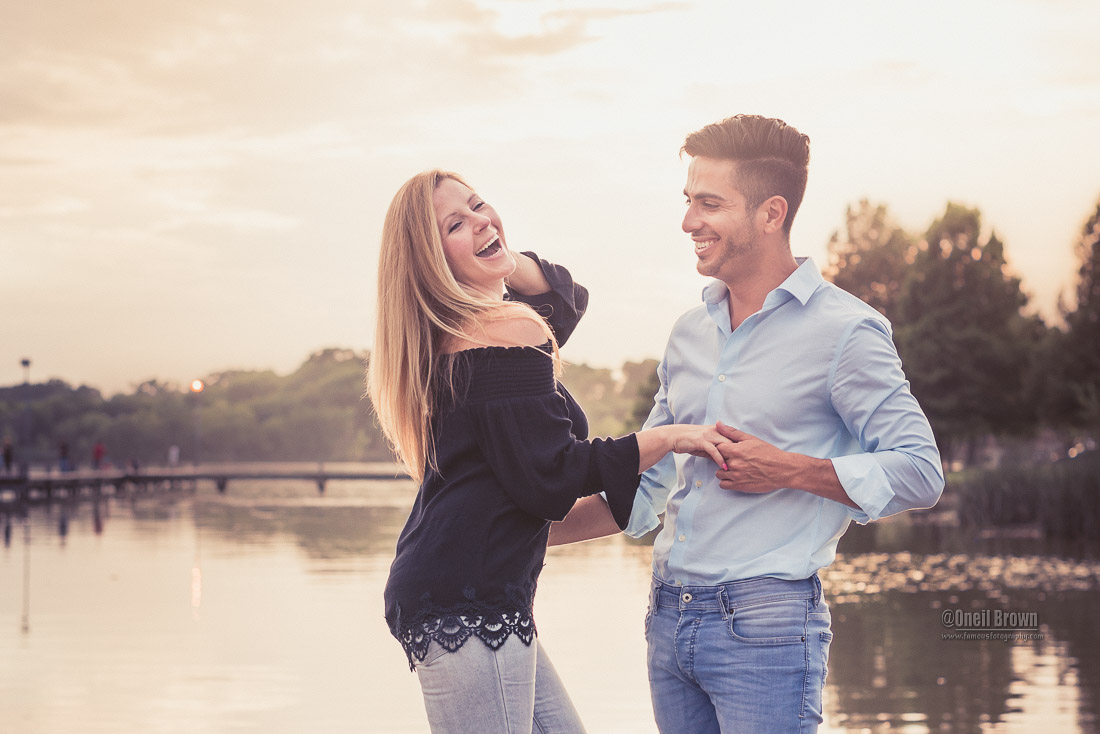 Are you planning an engagement? 
Nothing is better than just showing your love and appreciation. Our Engagement photography service is here to help you do that in an unique, masterful way. The Engagement photography is all about capturing all those unique moments during the day you got engaged. All these moments will live forever and they will be cherished unlike never before. If you're want to retain all these memories intact, Engagement photography is the best option for you. We create high quality, professional photos that will make it easy for you to remember your engagement day the right way! 
Contact me now!  
My name is Oneil Brown and I've always been passionate about taking photos. In fact, I started this passion when I was 8 years old and I never let it go. I believe that our life has some incredible moments, so it's extremely important to view, cherish and capture all of them the best way we can. As a professional photographer, I believe it's my job and destiny to show people that their happiness stands the test of time and it continually influences them and their lives. A photo can share 1000 words and you don't even have to write anything about it. That's how powerful photos can be, and that's why you should always consider taking photos often, so you can keep your memories alive. I am offering a wide array of services which include wedding photography, engagement photography, headshots, family portraits, senior photography and so on. Since I live in McKinney Texas, I can easily help everyone in the city and the adjacent areas as well. I took a wide variety of photography classes, and I am also a licensed, professional photographer. If you want to capture outstanding, one of a kind moments that you never want to forget, then Family portrait photography is the right option for you. Thanks to this unique service, you will be able to bring in front all the love and respect that your f

amily members have for one another
"SAVE BIG ON YOUR NEXT PHOTOSHOOT!"
Would you like to save

$50

off your next photoshoot?