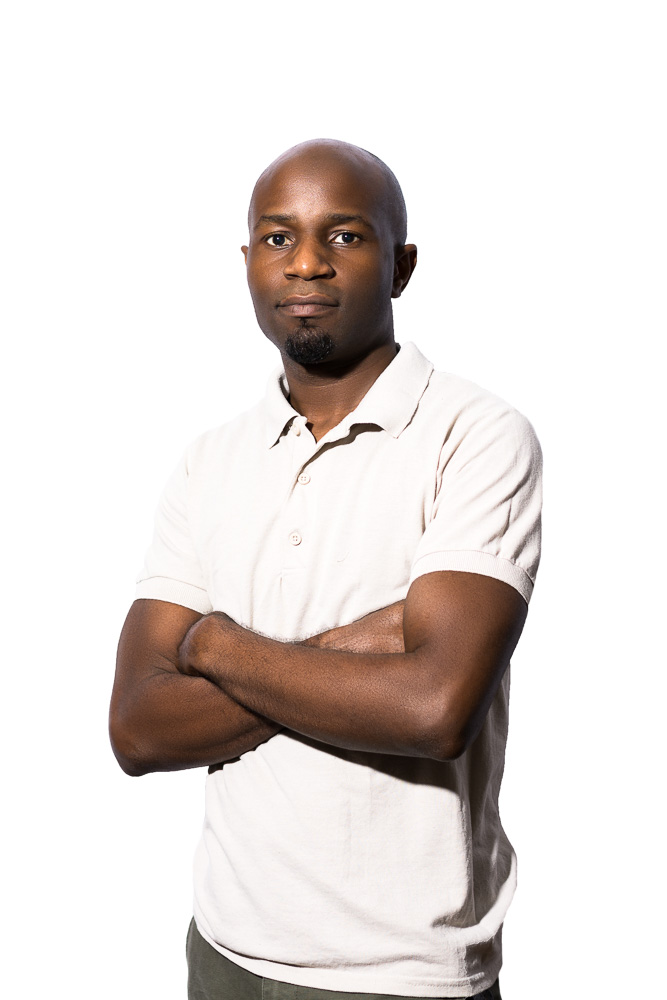 ONEIL BROWN
I'm very passionate in all areas of photography and spend most of my free time perfecting my skills. My experience goes far beyond just shooting portraits. I shoot (fashion, engagement, wedding, senior, family, maternity, and landscape photography)! Let's say whatever your photography needs are, I'm here to serve you in those capacities. With our high demand, PLEASE RESERVE YOUR DATE BEFORE IT'S TOO LATE!
I've conducted private one on one session with clients all over the DFW area on how to master their photography skills in both landscape and portraits. If you are a model who is in need of updating your portfolio, I'm experience in that area! Regardless of the photography service you need one thing is certain … I'm available for bookings! Don't waste time procrastinating, because the longer you wait, the less memories you'll have to share!
LOOKING FORWARD TO SERVE YOU!